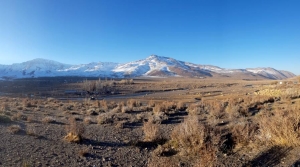 Malargue blog: with tourism information about natural parks, atractions and cultural events (2)
A full blog content about Malargue and his main touristic attractions to visit ..natural parks, sport events, history, cultural activities, news. Everything you need to know about Malargue, you will find here, in this blog!
Children categories
Tuesday, 08 September 2020 22:57
Written by AT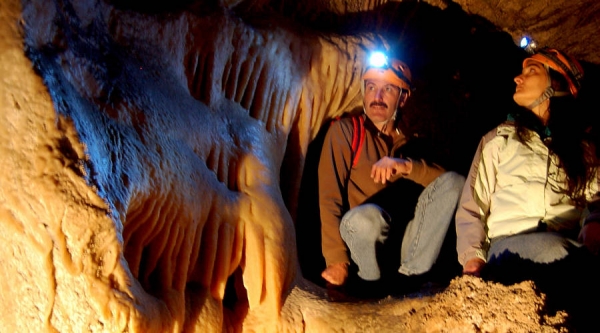 Have you decided to come to Malargue and visit Las Brujas Cavern?
Cause if so, whether you are coming alone or with a group of friends or family, you must know, among other details, what the requirements are to visit this important natural reserve. So, here you go.. We¡ll tell you all that and much more
Saturday, 01 August 2020 07:57
Written by Adriana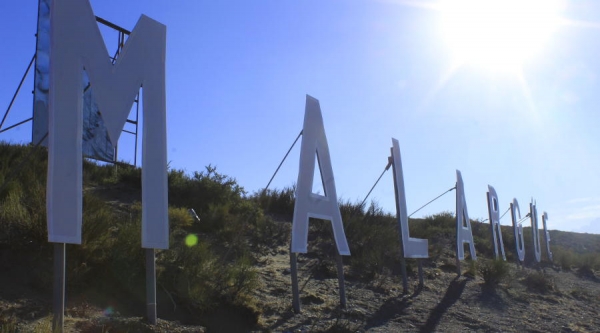 What is there to explore in Malargue Mendoza?
That's something many people ask..what is over there..? in south Mendoza ?
If you are reading this article is because you probably heard about Malargue, didn't you?, and to be honest .. Malargue is not a very well-known destination in Argentina...