Mother's day in Apartment Al Sur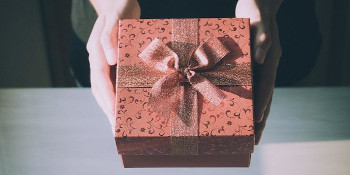 Happy Mother's day!! We'll be happy to celebrate your day in Apartment al Sur!
Mother's Day is a special day and for that we want to pay tribute to mothers and we want to thank you for all the effort you have made and continue doing for us throughout our lives.. That is why we offer you a special gift.
If you're about to travel to Malargüe, you're a mother and you are staying on Mother's Day weekend in October in Argentina in Apartment Al Sur, request your discount coupon with the DDM code, at the time of booking, within a month of Mother's Day..
We look forward to seeing you and hope you will be our guest!
Tags: Malargue, Accommodation