Malargue Mendoza.. location, where we are.. Apartment Al Sur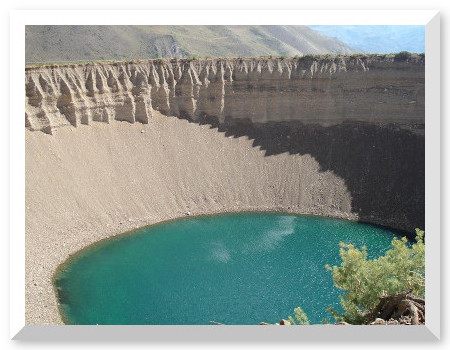 Malargue, Mendoza, Argentina
We are located in the city of Malargue, south of the province of Mendoza, in the Republic of Argentina, about 325 kms from the Mendoza capital city of our department, and about 75 kms from Las Lenas Ski Resort, the most important ski center in South America Our department is the largest in the province of Mendoza and has the most Natural Parks of Mendoza province: Payunia Volcanoes, Las Brujas Cavern, Llancanelo Lake, Castillos de Pincheira, among others geological wonders such as Pozo de las Animas, Nina Encantada Lagoon, Los Molles Valley (Valle Los Molles), Valle Hermoso, Las Lenas valley , and Malacara Volcano, just to mention some of the most important popular attractions in Malargue..
Ruta 40 is a highway that links all the country along from one extreme to the other (from north to south).. It is a symbolic highway in Argentina and cross over Malargue departament..It connects us to the north with the province of San Juan and to the south with the province of Neuquen...
We are at the base of Andes, and at about 1400 mts over sea level, so Malargue has a cool and dry temperate climate..The humid winds coming from the Pacific ocean are retained by the Andes Mountains Range, therefore, the climate in Malague is dry both in winter and in summer.
Summer is variable between warm and cool, chilly or moderate cold.
Malargue has a large thermal amplitude, both daily and yearly, due to the influence of the relief. Rainfalls are low and erratic, with at most 200 mm. per year in the plain.. Winters are cold, with snows that increase towards the West in the mountain range area (Los Andes), reaching 800 mm.per year.
Thanks to these climatic and geographic features, our visitors have the chance in Malargue to enjoy the snow in the winter and the active and adventure tourism during the rest of the year
To enjoy an unforgettable stay in Malargue, with the greatest comfort and warmth, we offer Apartment Al Sur !!
---
Tags: Malargue, Accommodation